Some years ago, I traveled quite a bit around Europe and lately a lot in India. And often people ask me how I manage to travel so light. I am particularly proud of this one time when I managed to go on a trip to Italy for 4 days with just a handbag(slightly big one) on my shoulders. And yes I had all the essentials within that one handbag including clothes for all 4 days.
Let me share my list of essentials for traveling light with you. Some items on this list may be on yours too but there might be many that you might want to cut down after going through this one. And no,  you wouldn't die without that extra mascara in your bag or that shiny thick jacket that is perfect for parties.
Now let's dive right into the packing list right away. To begin with, pick a sturdy backpack and get a utility pouch or sling bag for carrying little things like wallet and camera on the go.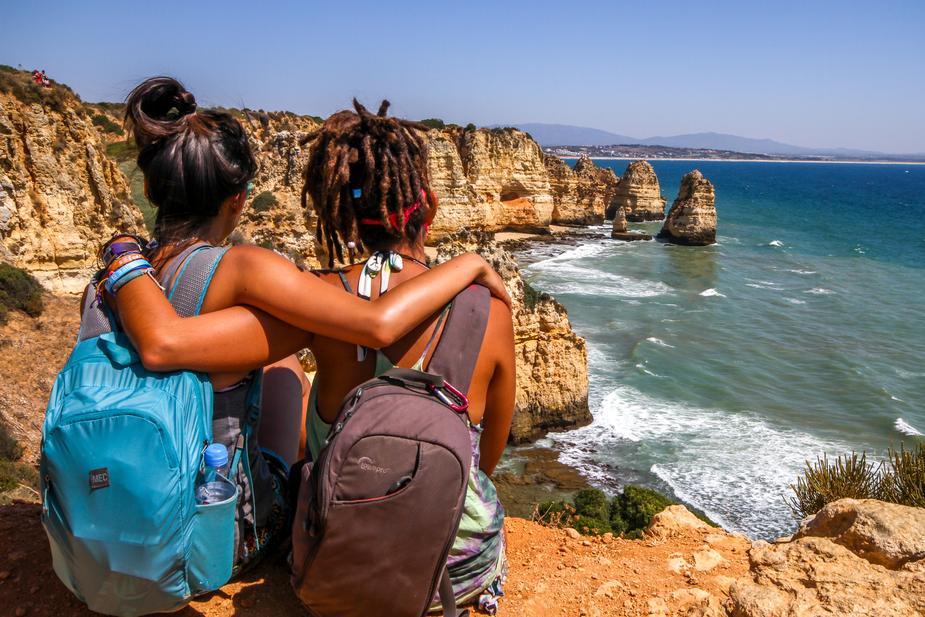 Units to pack:
Medicines: Pack along the necessary medicines and a multipurpose cream for minor injuries.
Gadgets: Have a pouch of chargers, earphone, camera(not required if you carry a good phone camera unless photography is a passion of yours),  power bank and cables you need.
Cosmetics: basic makeup, and hairclips or bands. Avoid expensive jewelry if possible and just carry 2 to 3 pairs of earrings to add personality if required.
Toiletries: Most of the things are available at hotels or homestays these days. A toothbrush is something that has to be carried mandatorily.
Bottoms: 2 to 3 neutral bottoms are more than sufficient. Think light fabrics, quick dry and crease free pants/shorts/skirts and a Capri.
Tops: You can as per the number of days of travel. But not more than one week's number. There is no point in carrying 30 tops for a month. If you don't mind repeating the t-shirts, go for not more than 4 tops/t-shirts.
Nightwear:  2 light pairs are sufficient for any kind of trip.
Innerwear: Usually 4 days of innerwear is sufficient. Make effective use of laundry services or just wash them in the sink.
Alternate outfits: One nice outfit or dress in case such a situation arises where you have to enter a high-end pub or restaurant somehow. Swimwear depending on pool facility. Sunglass and a hat for sunny places.
Warm wear: One jerkin(preferably with a hood) which can give both warmth and rain protection. Sweaters are generally an overhead. At least in India, a jerkin suffices any kind of place. Negative temperatures are not that common. Carry a shawl as a backup if the place of travel can get really cold and you might want to tie something around your head.
Footwear: One pair of sturdy shoes and a pair of flat sandals. Ditch those fancy footwear and think practical. Always assume that you 'll have to walk a lot and the heels can really harm you in such a situation.
Extra storage: Carry some foldable bag/packets or covers to carry back wet clothes or extra souvenirs.
Eatables: Keep it minimal. Try local snacks wherever you go. An empty mini water-bottle and a small pack of snack are the least you need to go out on any day.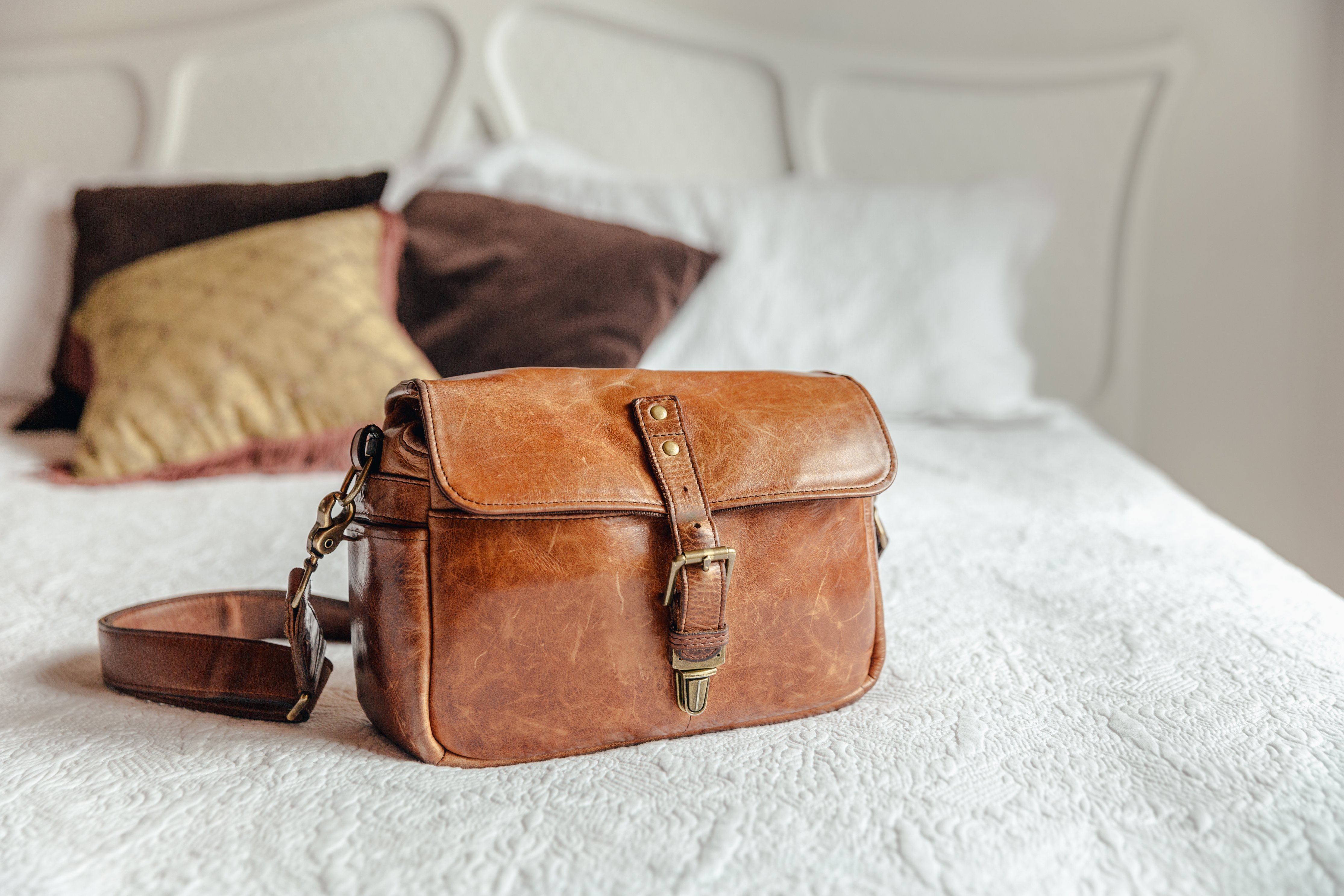 In addition, go ahead and check out the various packing tricks to save space and to keep luggage light. Things, like rolling the clothes, using packing cubes and wearing the heaviest during the first flight, are some well-known tricks.
In the end, I would include a disclaimer that you need to also go by common sense and carry anything specific to a place or weather. Consider a place where only conservative clothing is allowed or if you have long waiting time you might wanna carry a book or tablet for entertainment.
Let me know in comments if this was helpful for you