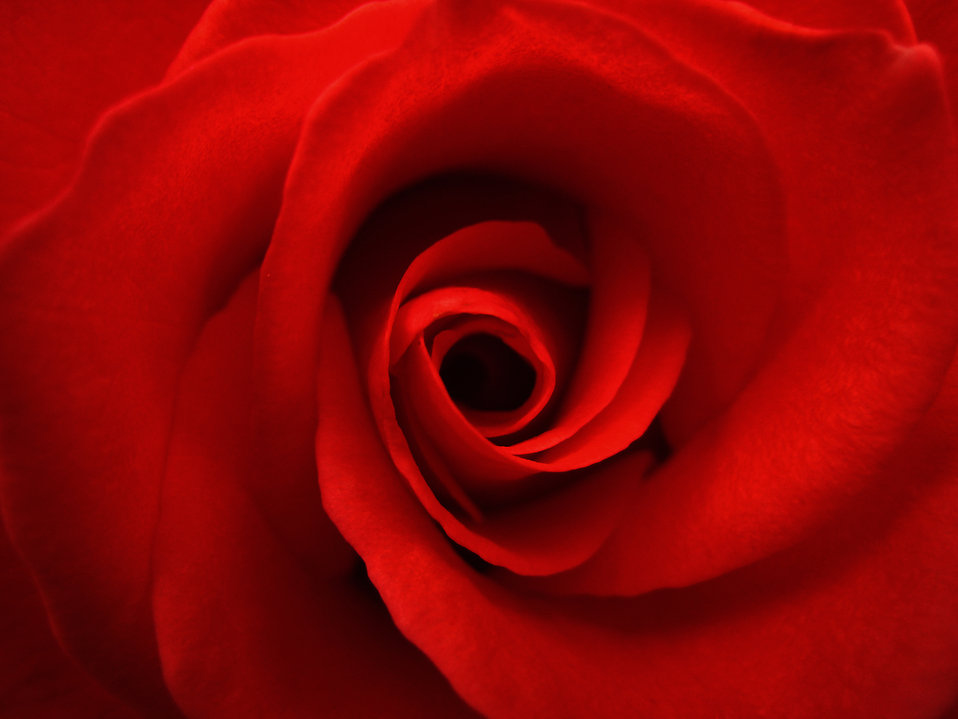 The "Tale of a Rose" has been one of my favorite poems. I wrote it in school and instantly became famous when it got published in the national newspaper "The Hindu". I don't know what inspired the hidden pain in this poem at that age but I somehow touched the hearts of many. even today, when someone reads this, they tell me they relate to it in some way or the other.
So here goes the poem…
I recollect the day I opened my eyes,
Spread out my arms and looked at the highs.
My lips were kissed by the drops of dew,
The sky had nothing but clouds in few.
The butterflies around me suddenly brushed
My cheeks just went pink as I blushed.
Then all of a sudden I was plucked apart,
Although reluctant I had to depart.
After a long day stuck on a golden hair,
I was thrown away and forced just to stare.
Before I could think as to what just happened
My head was crushed by a merciless maiden.
-ShiningPoornima.
Please follow and like us: